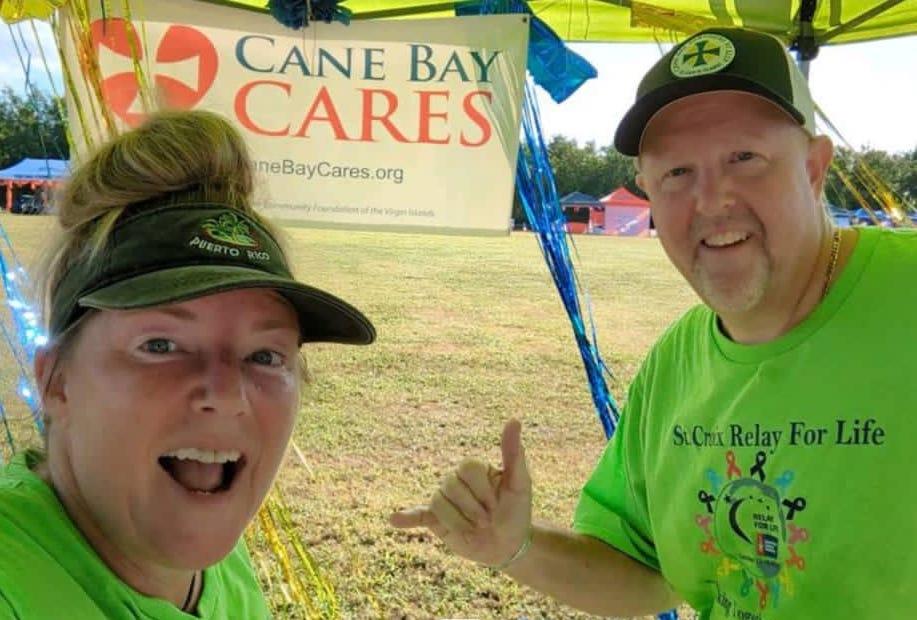 Cane Bay Cares Participates in St. Croix Relay for Life 2022
A sense of solidarity and upbeat Caribbean music permeated the air as community partners walked side by side on the St. Croix Educational Complex track between October 15 and 16. Cane Bay Cares, philanthropic arm of Cane Bay Partners VI, LLLP, joined the community in marching at the annual St. Croix Relay for Life — a local fundraiser in the global movement to help communities attack cancer.
Cares is also a proud sponsor of the fundraiser. We are happy to know that St. Croix Relay for Life has exceeded its goal of $150,000, raising almost $242,000 as of October 17.