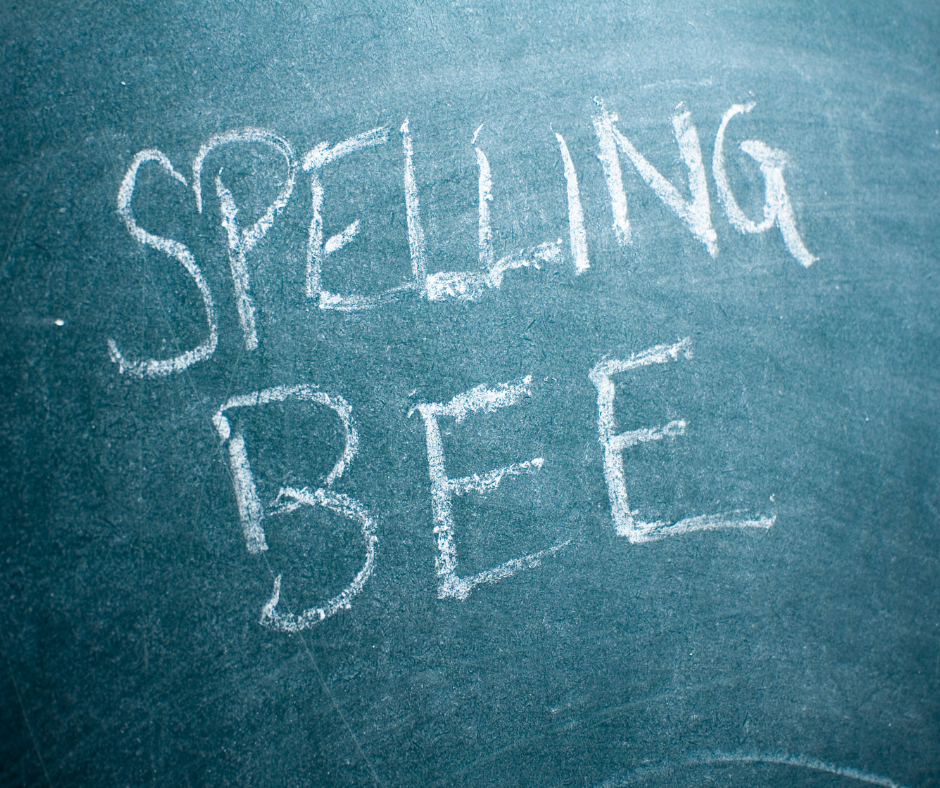 Cane Bay Cares Sponsors St. Croix Spelling Bee!
The annual St. Croix District Spelling Bee brings together some of the brightest students from public, private and parochial schools around the island. To help support this enriching educational event, Cane Bay Cares stepped up to be a sponsor of the event. Cane Bay Cares' donation supported the purchase of prizes for the winners, as well as lunch from Chicken Shack for the students, parents and coaches.
"This is such a fantastic event that promotes and celebrates academic excellence in the Virgin Islands, St. Croix in particular, so it was a no brainer when the committee was considering its support," said Cane Bay Cares Manager Neisha Christopher-Christian.
The donation from Cane Bay Cares ended up supporting the following:
Laptop and Chromebook for the 1st and 2nd place winners
Tablets for the 3rd, 4th, 5th and 6th place winners
T-shirts for the spellers
Official dictionary for district and territorial spelling bees
Chicken Shack lunch for spellers, parents, coaches and officials
"On behalf of our spellers, coaches, parents and the entire Department of Education, Thank you Cane Bay Cares!!!" said DOE English Language Arts Coordinator Paulina Croskey.