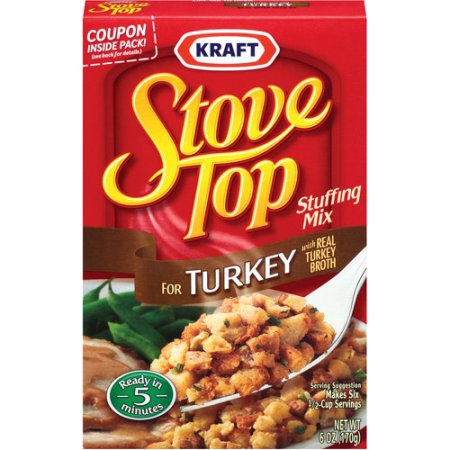 Let's Say No to MREs on St. Croix this Thanksgiving
It's been more than a month since St. Croix was hit with double whammy Cat 5 hurricanes and things are slowly getting back to normal, a new normal at least. But the little things and some big things are still harder than they should be and still take longer than they should. Many families are experiencing extreme hardships. It's still difficult to get around, supplies are still hard to come by, and perishable foods are a special commodity with most residents still without power. Life is still more challenging than it should be for the residents of this little island. Some people are still eating MREs (Meal, Ready to Eat).
Well we want to make sure people can eat something familiar for this time of year so we're collecting donations so we can distribute non-perishable holiday fixings to the community. We're ordering cranberry sauce, green beans, stuffing, macaroni and cheese and gravy to give out to people. And we need help so we can order more and serve more people. Donations of $10 or more support these Thanksgiving fixings care packages.
We're also collecting donations to purchase turkeys for local soup kitchens. Without proper refrigeration, it's not feasible to store and give out turkeys to the greater community. So we're giving them to organizations like the Lighthouse Mission and the Boys and Girls Club of the Virgin Islands who will cook the turkeys and give it out to the community. Donations of $30 or more support turkey purchases for local soup kitchens.
Donate today and help St. Croix have a yummy Thanksgiving!
https://www.paypal.com/cgi-bin/webscr?cmd=_s-xclick&hosted_button_id=B7LYSVWPFURVS