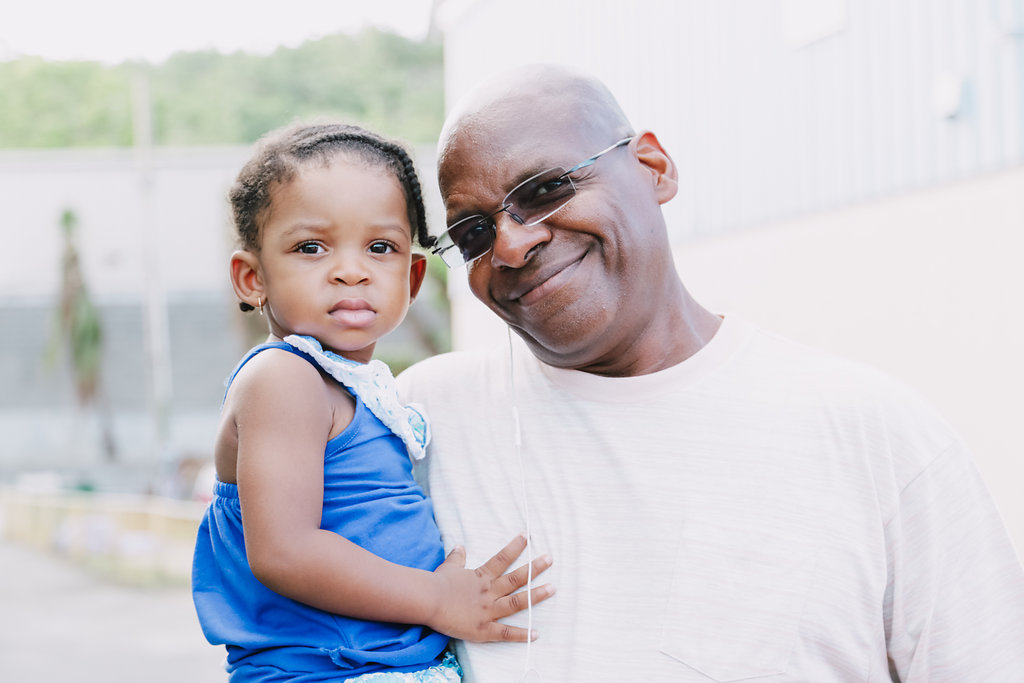 Double Your Charitable Giving Impact with Cane Bay Cares
Double your donation with Cane Bay Cares! We're about half way to reaching our matching donation by Cane Bay Partners Co-Founders David Johnson and Kirk Chewning. We've collected about $125,000 and the partners will match up to $200,000 – which will push us to $400,000 in donations!
We knew our goals were aggressive when we started this effort in response to the devastating impact St. Croix experienced from being hit by two historic hurricanes – Hurricane Irma and Hurricane Maria. But we also knew the need would be great and lasting, so we set our sights high with maximum impact in mind.
What we've been up to:
44 generators delivered to churches, schools and organizations serving the general public
18,000+ bottles of water distributed to the community
12,000 pounds of food, cleaning supplies, mosquito repellant and other aid distributed to the general public
Art supplies to local art teachers
10 turkeys to local soup kitchens
800 inflatable solar lights to the general public
Nearly 4,000 freezer packs and coolers to the VI Department of Health for use in distributing medications and transferring medical samples
10 public distributions serving more than 10,000 people, including one Thanksgiving food distribution
And right now, as you read, we're working on two holiday toy drives for children in need, a mold remediation drive, additional general distributions and ordering more school supplies.
It's been about two months since the storms ran through the islands and 60% of St. Croix is still without power, the hospital is still not fully functional and with half the public schools condemned, full school days still have not begun. So while the urgency of getting people food and water has waned, the push to help people cope with the daily struggles, to assist teachers and children trying to make the best of the rest of the school year, and to help the whole island combat the ever growing mold problem – great need still exists.
And your help is needed just as much today as it was right after the storms.