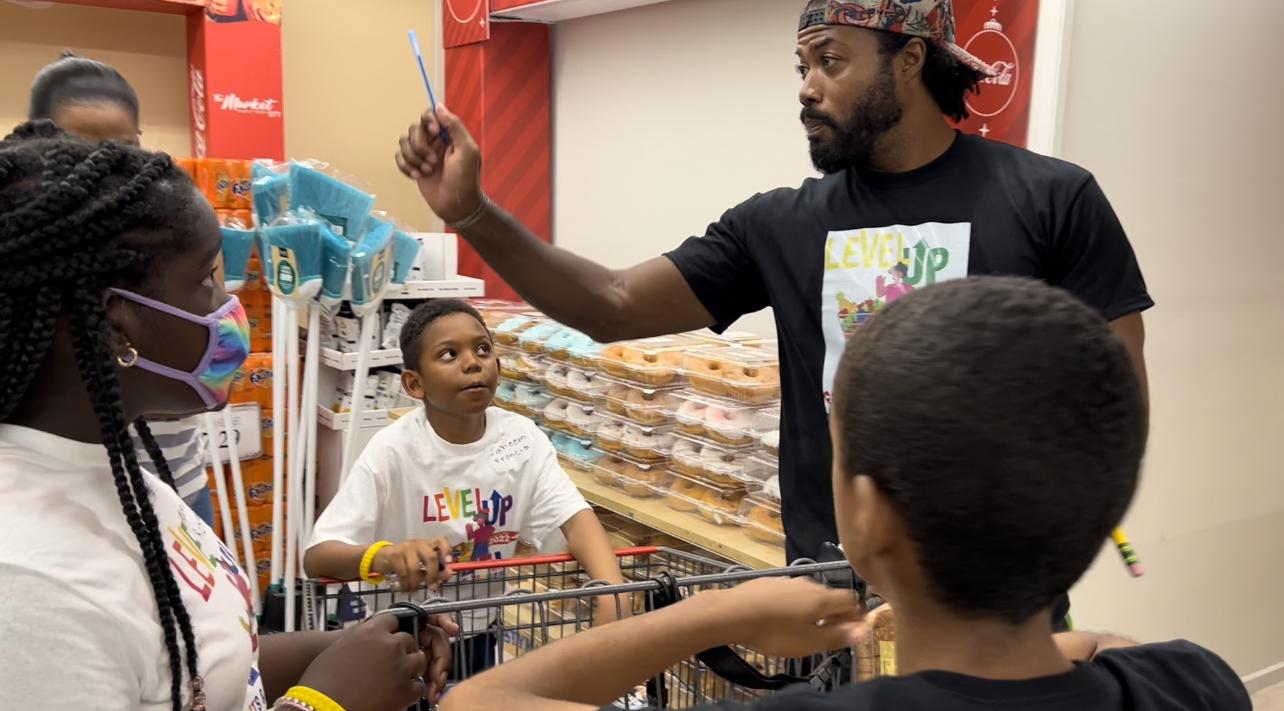 Run or Donate to Support Lion Haven After-school Program for St. Croix Youth
July 11, 2022 — Cane Bay Cares is proud to support our community partner, Lion Haven, in their .1K Fun Run coming up on Saturday, July 16. The run is a fundraiser that'll help the nonprofit secure the D.C. Canegata Ballpark where the team plans to offer engaging after-school activities for St. Croix youth during the 2022-2023 school year. 
The Lion Haven team includes Wellness Coach Renae Elwood, Crisis Counselor Addison Griffin, Brazilian Jui-Jitsu Coach Eric Robinson, and Coach/Tutor Justin Smith. 
Together, they've planned an exciting after-school curriculum that includes art, sports and athletics, academics, and vocational activities.
During the 2021-2022 school year, Cane Bay Cares provided tutoring services to Lion Haven participants via our Operation Inspire After-school Program. In turn, Lion Haven has collaborated with us to bring St. Croix youth unique educational experiences such as our "Level Up with Fruits and Veggies" Kids' Nutrition Fair held in June. 
Most recently, we offered financial support towards Lion Haven's upcoming after-school activities out of the Canegata Ballpark. Now, we're encouraging others to do the same.
Ways to Support Lion Haven's After-school Initiative
To support Lion Haven's latest youth development initiative, register to participate in the upcoming Fun Run or give a donation by visiting the site below:
https://secure.qgiv.com/event/lionhavenfunrun
Participating in the Fun Run fundraiser would mean registering to run for a small fee, then running less than 300 meters from the Leatherback Brewing Company on game day.