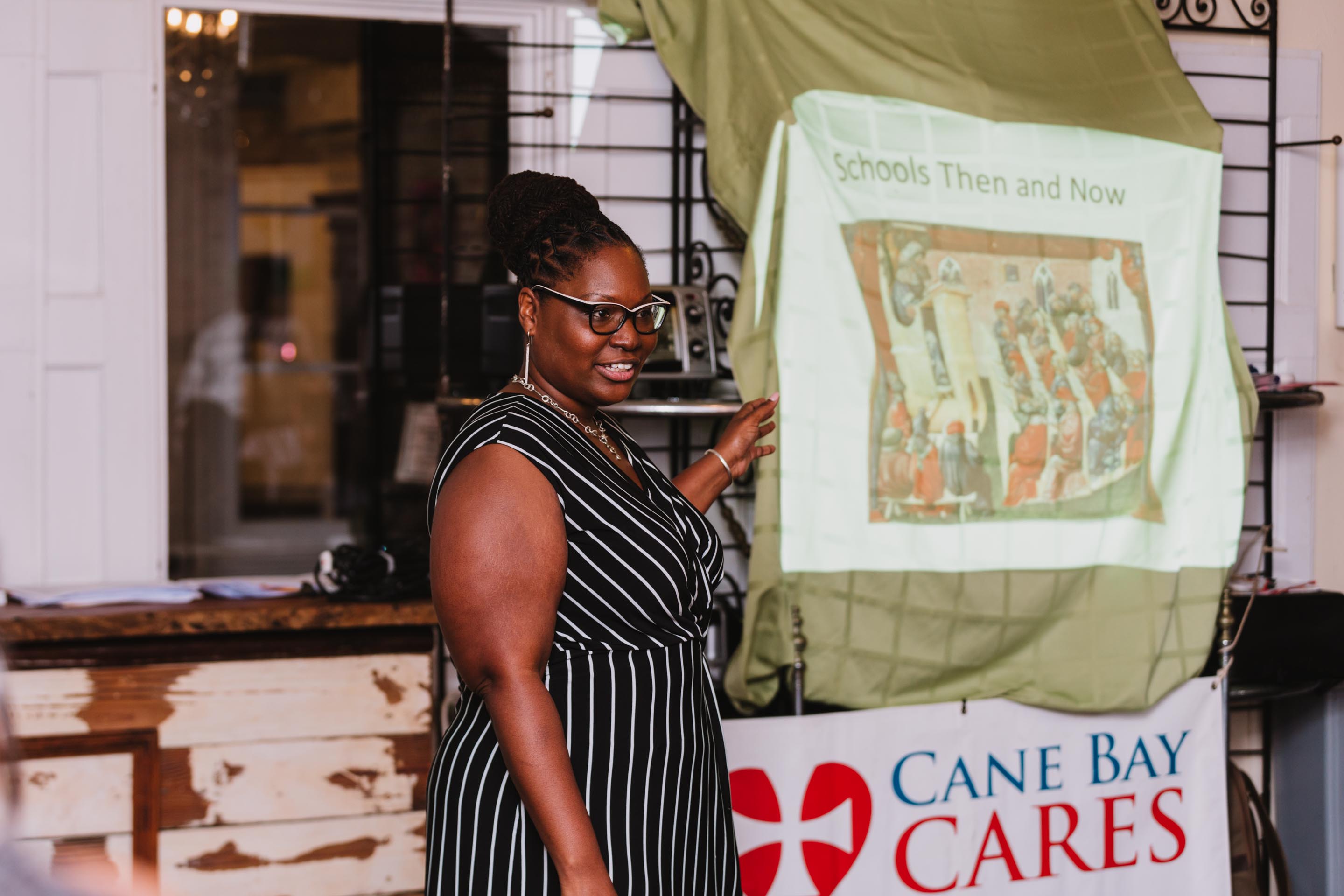 St. Croix Foundation – A Partner for the Future
Cane Bay Cares is excited to announce a newly formed partnership with the St. Croix Foundation, a local 501c3 established in the wake of Hurricane Hugo in 1989. Coming full circle – the aftermath of a storm is one of the hardest times for a community, but it's also a time from which so much generosity and coming together can happen.
This new partnership corresponds with our transition to long-term rebuild work, most notably our development of Operation Inspire – an after school program targeting students adversely impacted by the hurricanes. We're excited to be working with St. Croix Foundation on this effort and we believe they have the infrastructure and programing experience needed to help us see it through.
They already have assisted us as we work with the VI Department of Education on forming a lasting relationship whereby Cane Bay Cares can directly help our young people and our educational system through project-based after school programing.
Going forward, all donations to Cane Bay Cares will go directly to our after school program, Operation Inspire, with some held to the side for our hurricane relief fund so we can be prepared in case the island ever faces another disaster again.
Cane Bay Partners LLLP, a St. Croix-based Economic Development Commission company, has committed about $60,000 in funding every year for the after school program, as well as another $30,000 for crime prevention and other educational initiatives – above and beyond their typical charitable giving.
We're also working on a number of other initiatives to support the community, including supporting the roof repair work still being done by the St. Croix Long-Term Recovery Group, as well as crime prevention initiatives and other innovative educational programs.
Look out for more announcements coming soon!