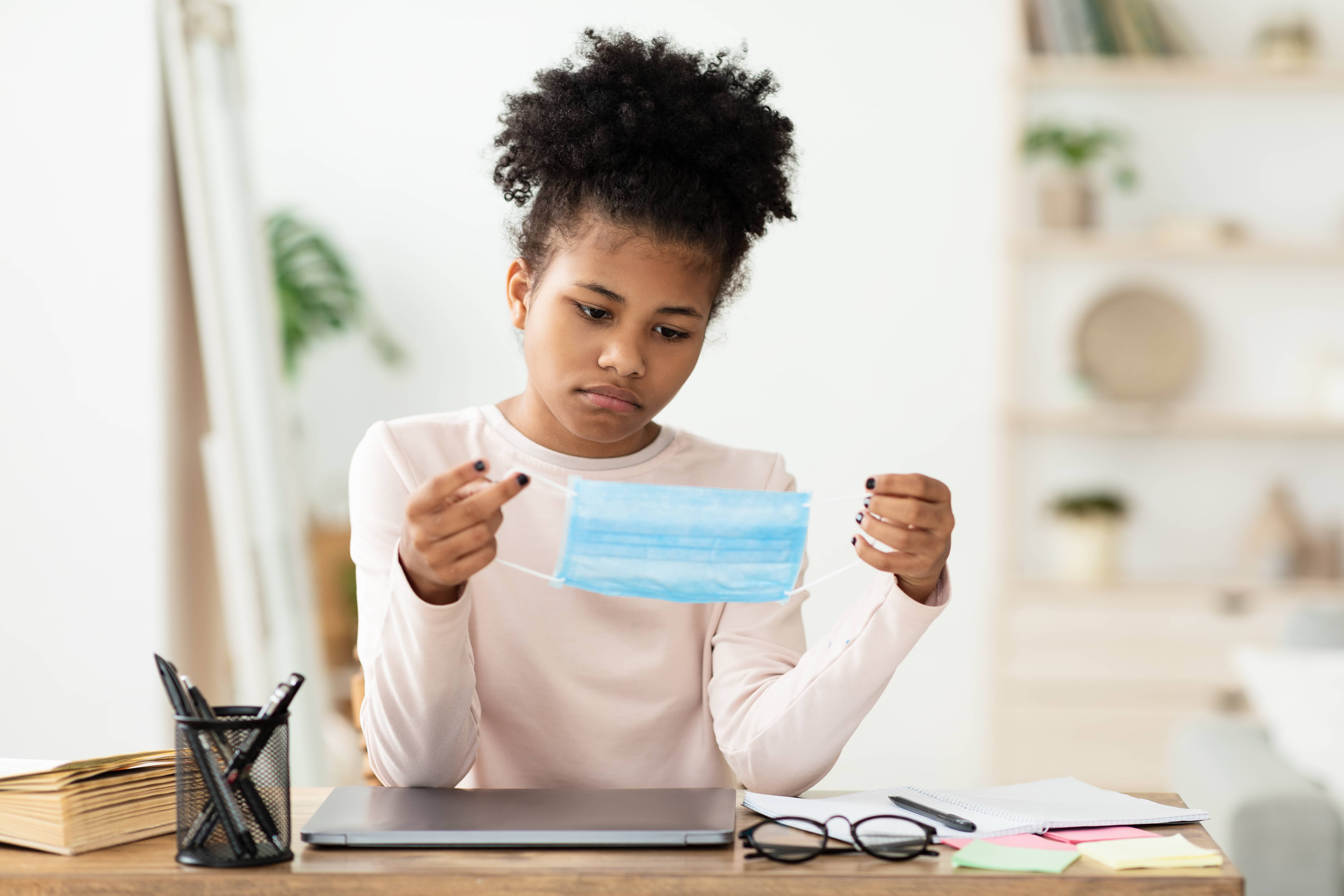 Social Emotional Learning (SEL) and Why it Matters in the USVI
Navigating life in a place that's been hit by two category-five hurricanes, impacted by a global pandemic, and struggling with gun violence has been more than a challenge for us adults.
Now imagine the same experiences through the lens of a child or teen growing up in the U.S. Virgin Islands.
How do you identify the emotions attached to negative experiences or trauma? Then, how do you manage those emotions? And most importantly, how do you do it all while trying to make it through virtual classes, impress your peers, make your parents proud, or figure out puberty?
This is where social emotional learning can play an important role for our children in the USVI.
So, what exactly is SEL?
Social Emotional Learning (SEL) is exactly what it sounds like – the process of learning social and emotional skills.
There are five major SEL skills. They include:
self-awareness
self-management
social awareness
building and maintaining healthy relationships
making responsible decisions
Why does SEL Matter in the USVI?
There were at least 46 gun-related homicides in 2020.The territory seems to be following the same trend in 2021 with about 36 gun-related homicides as of October 23.
According to Dr. Lindsy Wagner, owner and CEO of Island Therapy Solutions, almost every child that comes into her practice for therapy has gone through some "major trauma" connected to violence.
"They've witnessed a shooting. A family member has been killed. That's super unique to here," she said.
Because it's so common, some children may not realize that they've been through a traumatic experience or know how to express what they feel, ITS Lead Crisis Counselor and Psychological Assistant Keila Medina explained.
Sometimes, the trauma or depression manifests itself as aggression and rage – especially in teenage boys, according to Wagner and Medina.
Then there are the feelings that come with experiencing two category 5 hurricanes and all the phases of a global pandemic.
Many older students were distressed by the distance learning phase and being away from their friends.
But distance learning became the norm for younger students. Children who entered kindergarten during this phase would have been introduced to the virtual classroom as their first school experience.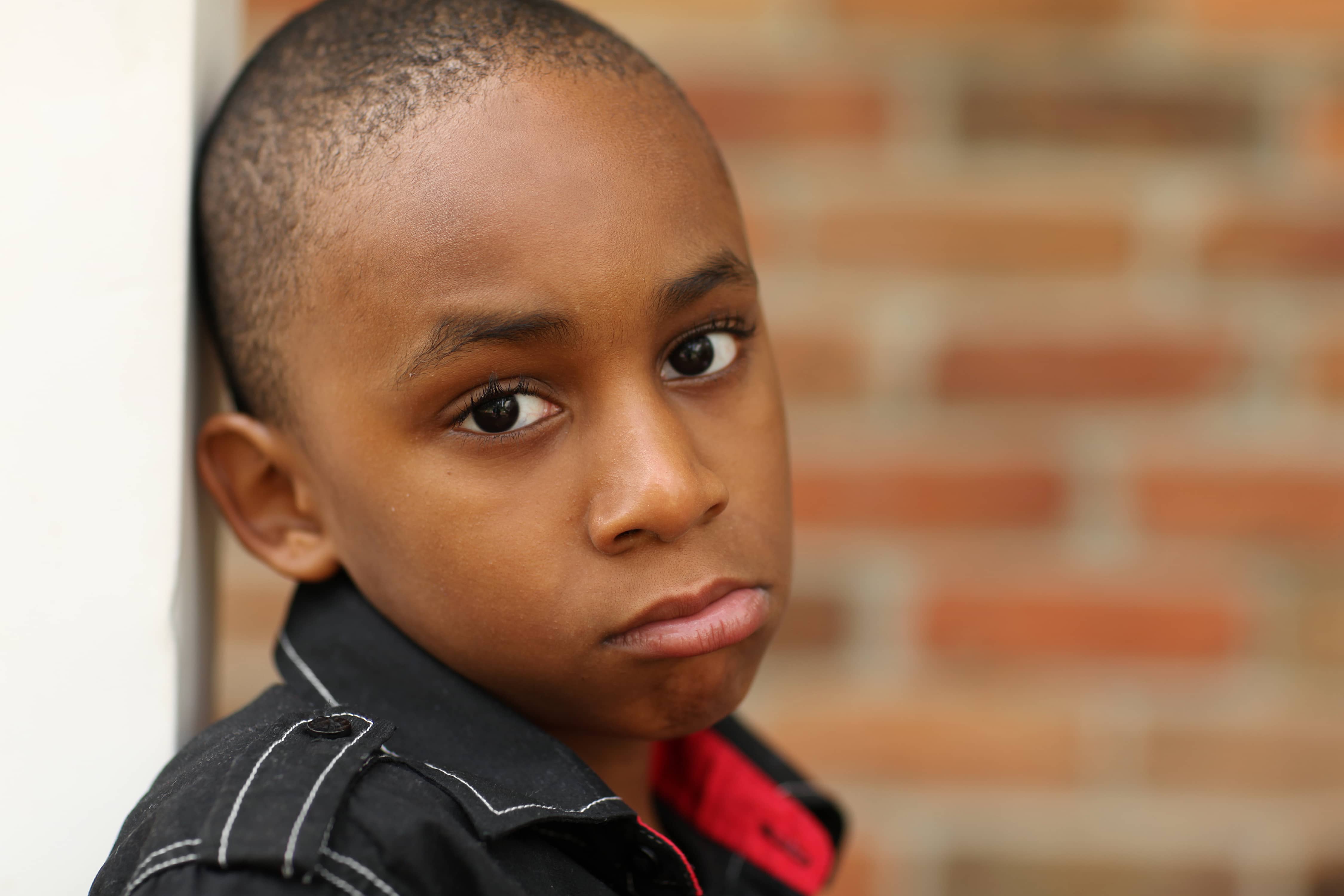 So, while the older students may have welcomed the school reopening phase, many younger students experienced anxiety. The agoraphobia they'd developed was linked to being separated from their parents who'd been their teachers and their homes that had been their classrooms for so long, Wagner explained.
The ITS team also saw an increase in obsessive-compulsive disorder (OCD) among USVI children who got attached to rigid rituals in attempts to safeguard themselves from COVID-19.
As our children face social emotional challenges like these, implementing SEL in educational programs within the territory becomes all the more relevant.
What are the benefits of SEL?
It's no secret that the people who know how to manage their emotions and maintain healthy relationships thrive in almost every setting – academic, professional, and social.
SEL skills don't happen overnight though. Studies show that it's easier to learn these skills early in life.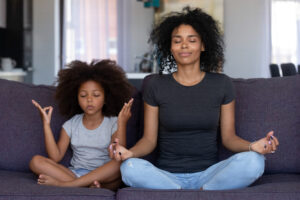 Children who develop SEL skills are equipped to solve problems responsibly, resist negative peer pressure, and find constructive ways to cope with stress even as they grow into adults.
Dr. Wagner from Island Therapy Solutions calls each SEL skill a "tool" that helps us navigate life's challenges.
"Being able to express your emotions gives you another tool in your toolkit to go through life, and as you get older, you gather more tools to be able to cope with stressful situations," she said.
Where can I get SEL Services for my child?
In the wake of the COVID-19 pandemic, SEL seems to have become a priority for school administrations across the nation. Educators have different approaches. Some may weave SEL concepts into more formal subjects like English or math while others dedicate a specific time for SEL work.
If you're not sure whether SEL is already a part of your child's school curriculum, you can always check in with the school admin to find out.
Island Therapy Solutions also offers out-of-school SEL services for USVI children. Their approach includes cognitive behavioral therapy (CBT) for older children. This includes teaching them how to identify negative beliefs and reframe them into more constructive ones. Younger children engage in play therapy where they learn more tangible coping strategies for stressful situations such as drawing or taking deep breaths when they get upset.
ITS also works with families and parents who want to learn how to help their children identify and manage their emotions constructively.
Children who participate in our Operation Inspire Afterschool Program also get free access to SEL services with ITS through the Community Resiliency Project.
For more information about how SEL is woven into our Operation Inspire curriculum, contact us via email. For more information about SEL services at Island Therapy Solutions, call (340) 719-7007.